Install the water sensor above the floating line of your bilge pump and forget about water leaks. In case the bilge pump fails and there is a water leak in your boat, DOKENSIP will tell you.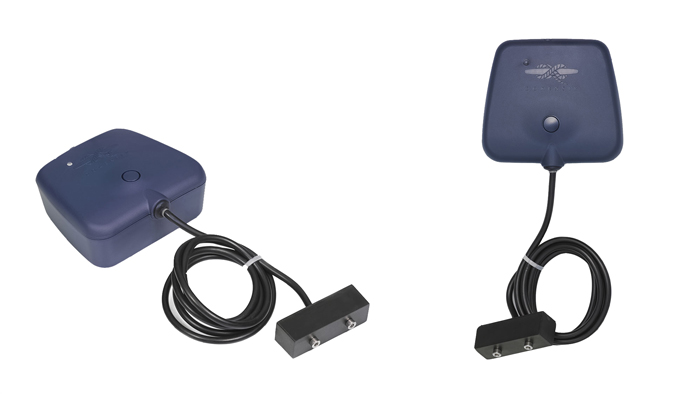 Detection of water in the bilge.
80 cm cable.
Sets off alarm when detects water in the bilge.
+2 year lasting battery.