Know the temperature of any spot of your boat. Through your DOKENSIP app you can set a range of temperature, and in case it goes below or above the set range, the system will alert you instantly.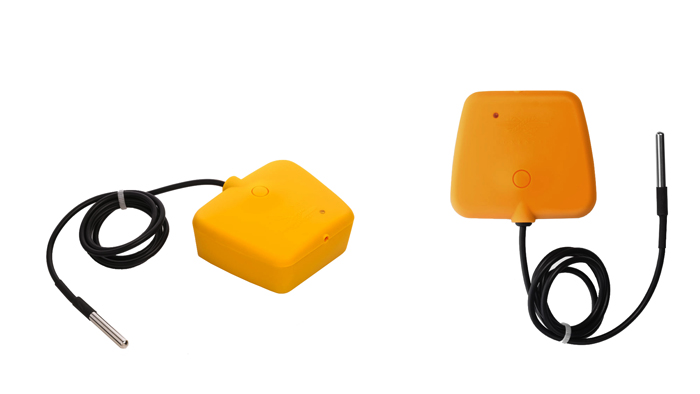 Temperature sensor.
50cm cable.
Monitors temperature state constantly.
Sets alarm off when the read value is out of the range set by the user. Range +/- 85ºC.
+2 year lasting battery.