Switch on or off any electrical device onboard thanks to the switch relay sensor of DOKENSIP. Connect it and enjoy the possibility of switching on or off whatever you might want to, without being onboard. Ideal for heaters, dehumifiers, fridges, lights…etc.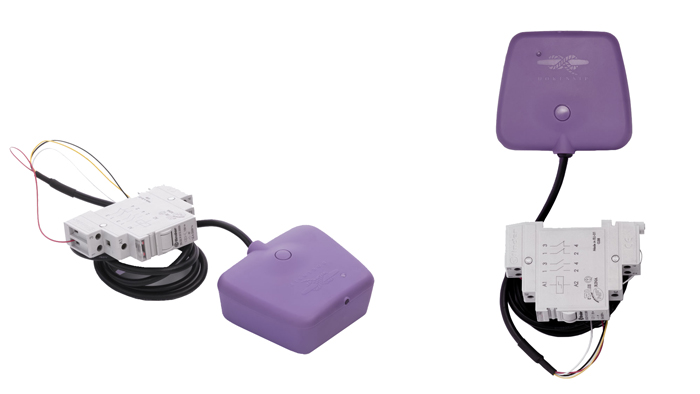 Enables switching on/off devices remotely.
80cm cable.
Up to 16Ah.
Monitors state of connected device constantly.
+2 year lasting battery.