Install the motion sensor in a discrete location and let it look after your boat for you. Avoid undesired presence or thefts and be the first one to know in case someone comes onboard without your permission.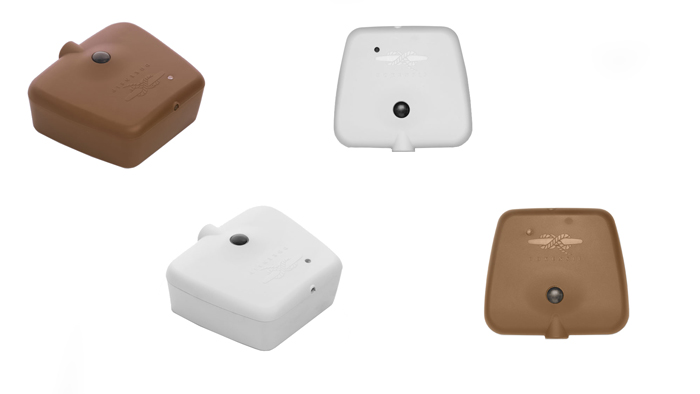 Presence / intrusion detection.
High sensitive infra red and motion sensor.
NOT alarms ystem, but supervising system.
90º vision angle.
+2 year lasting battery.