DOKENSIP System has a brain of its own. The main module CORE kepps you connected to your boat. From one side, it allows you to know the position of the boat, as well as to stablish a Geo-Fence. All the information from your sensors will be sent in real time.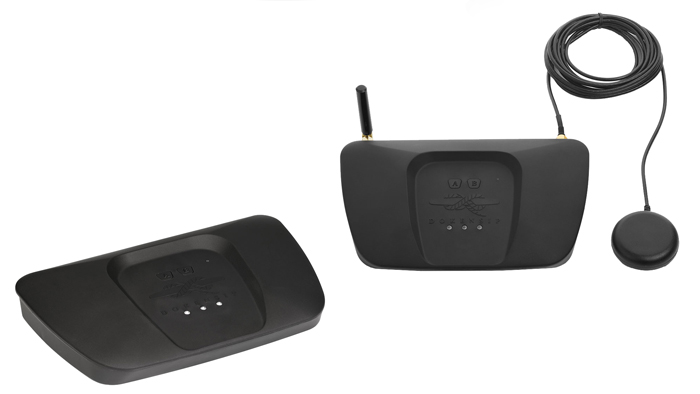 Powerful GPS SIRF III chip:

Able to geolocate quickly.
Recovers the boat´s position with very low range of error.
Enables control of day´s run and dragging.
GPS antenna included.

Bluetooth LE 4.0 Communication.

"Touch'n'Sense" up to 16 sensors.
Aprox. 15 metres reach.
Data antenna included.

Dokies and Siders presence aknowledgement.