Set a range of voltage directly from your DOKENSIP app and stop thinking about flat batteries. You will see the level of your batteries at real time and in case the voltage goes below or over the set range, you will be alerted immediately.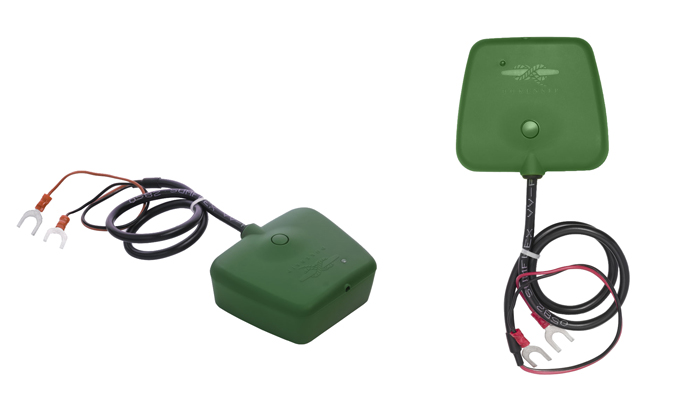 12V or 24V charge level detector.
50cm cable.
Monitors battery state constantly.
Sets alarm off when the read value is out of the range set by the user.
+2 year lasting battery.