Is your boat over 15m and you need more than 16 devices? Not only the signal sent by the sensors from anywhere in the boat will be repeated, but the Auxiliary CORE allows you to link 16 more devices, allowing a full control of the security of your boat.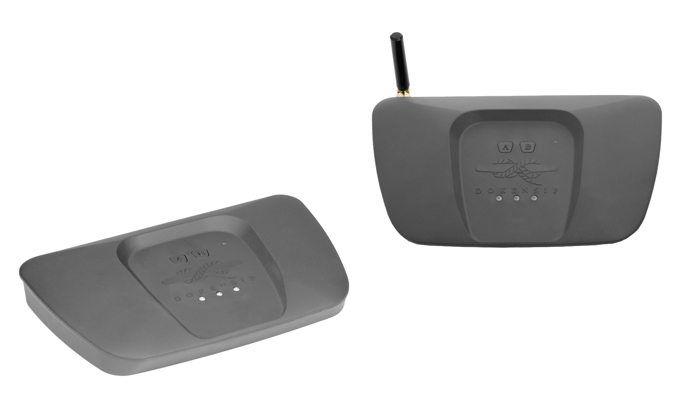 Secondary CORE.
Enables signal reach in big boats (+30m).
Enables linking 16 devices more (sensors, Dokies, Siders).